Logistics | Do it Best Hardware Co-op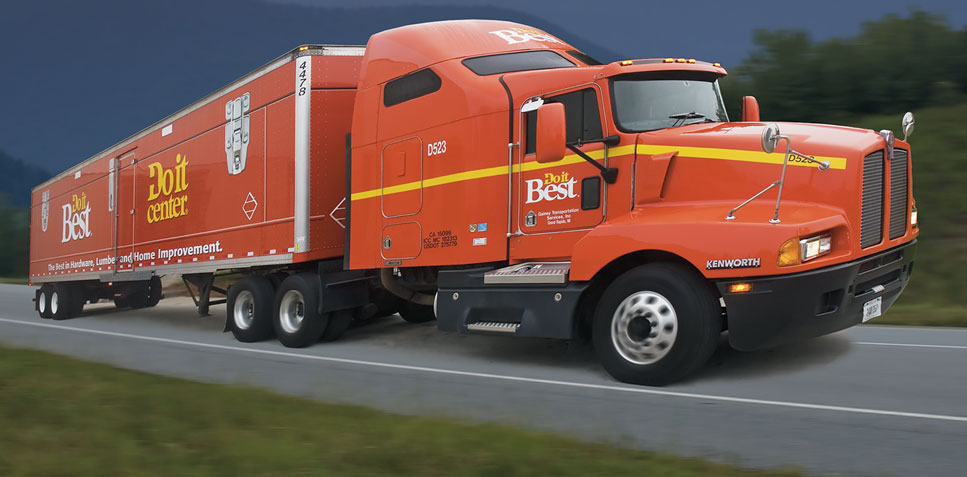 Compete and Win
You should never have to let a customer walk out your door thinking they can get a product faster online. Do it Best warehouses stock more than 67,000 in-demand products and supports them with small parcel delivery services. From anywhere in the US, you can order a warehouse-stocked product today and have it shipped tomorrow.
And with more than $185 million in products available via next day shipping or your next regular truck delivery, warehouse inventory becomes an extension of your sales floor. You can significantly broaden your store's offerings without making a single change to your sales floor.
And our mobile-friendly member catalog gives you a powerful selling tool right in the palm of your hand. No matter where you are—in the aisle at your store or out on a job site with a contractor—you have your entire Do it Best inventory available at your fingertips 24/7.
"Do it Best is the only co-op capable of supplying us with all the inventory we need as a single source."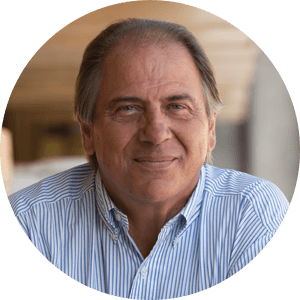 Charlie Gillman
Gillman Home Centers